Prozesse und Bildung für DevOps Teams
Wir transformieren und automatisieren Ihre Softwarebereitstellungsprozesse basierend auf bestehender Infrastruktur oder einer Neuentwicklung für die Zukunft.
Kontaktieren Sie uns für proaktive Cloud-Native DevOps Experten, die Ihre Prozesse in reibunglose Lösungen überführen.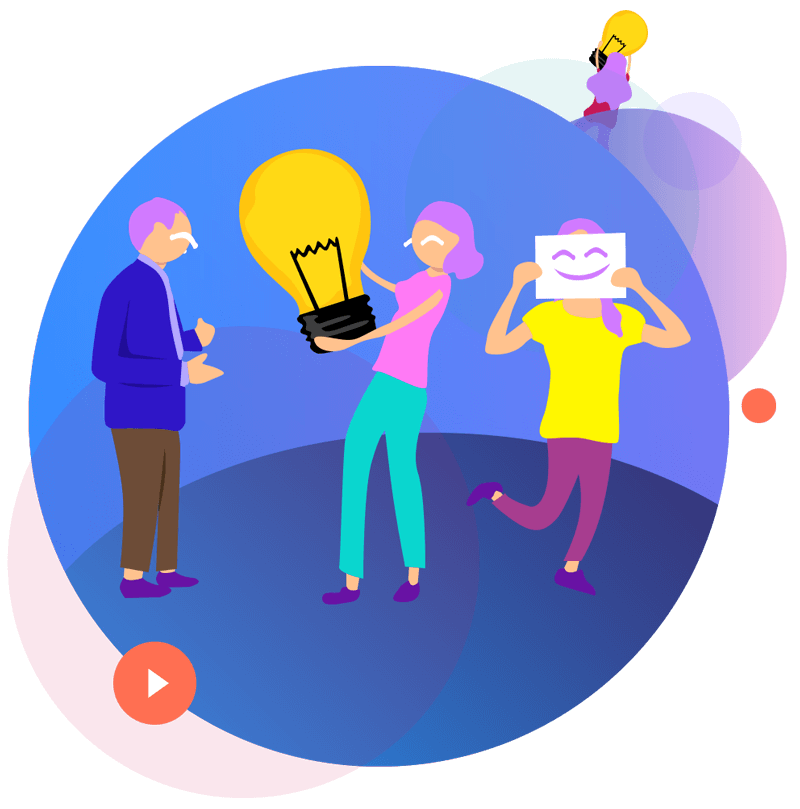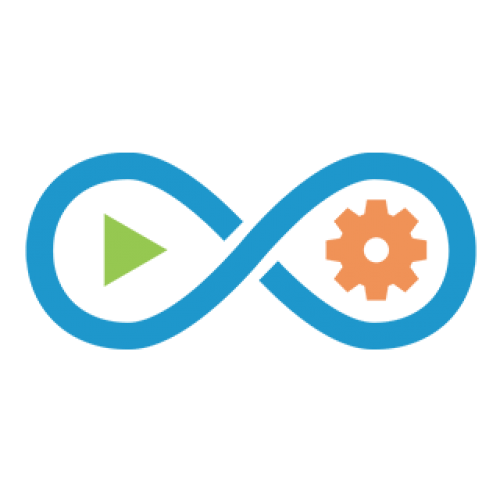 CI/CD
IaC, Docker, Gitlab, Terraform, Bash Scripting, Git strategies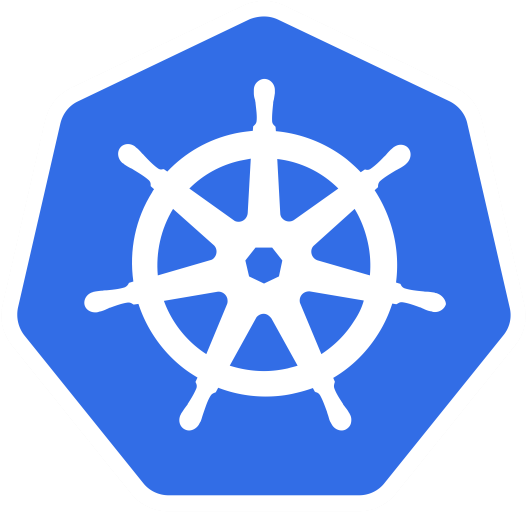 Kubernetes
Cluster-Design, Rancher, Credential Management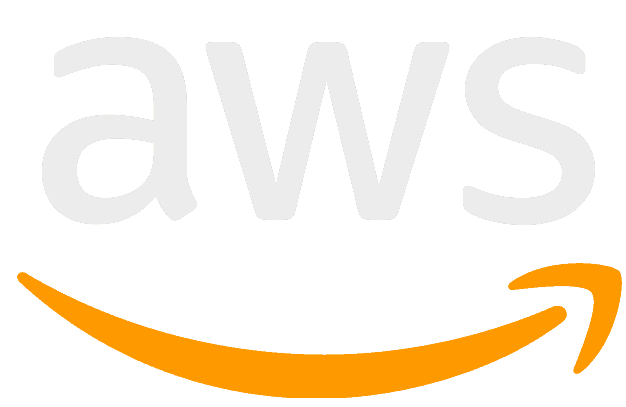 AWS
Compute, Network, Storage, Monitor, Billing, IAM, SAM/Cloudformation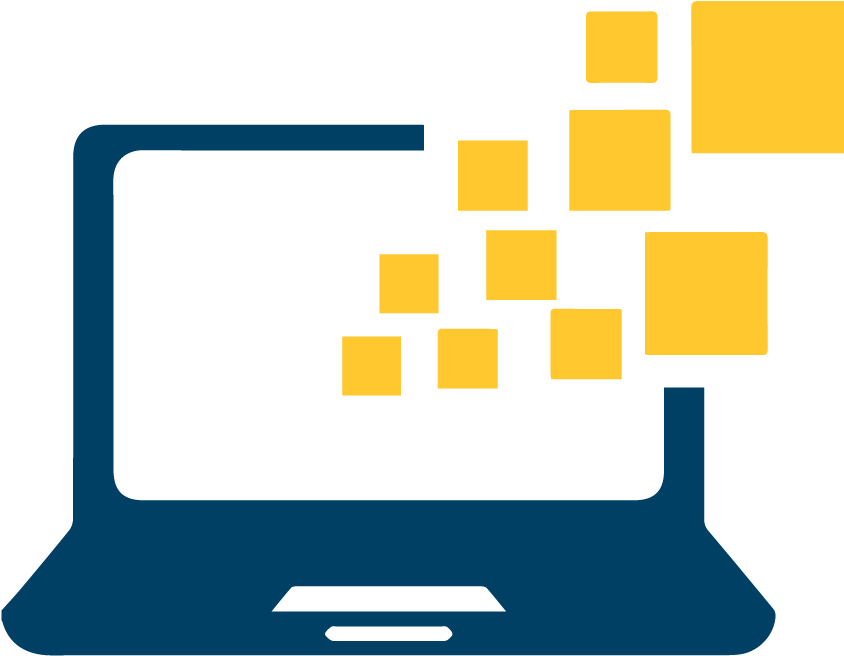 Service Registry
Central Service Catalog, Dependency Graph, Documentation
Code Analyse
Bugsnag, Sentry, Sonarqube, Quality Gates, OpenAPI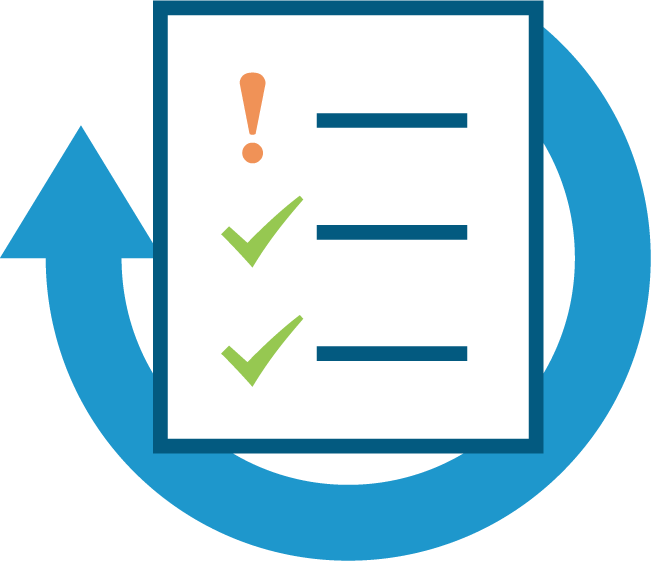 API Test Automatisierung
OpenAPI/Swagger Toolchain, REST, API-Design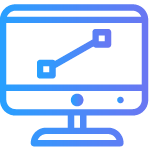 Monitoring & Alerting
Prometheus, Grafana, Elasicsearch, Kibana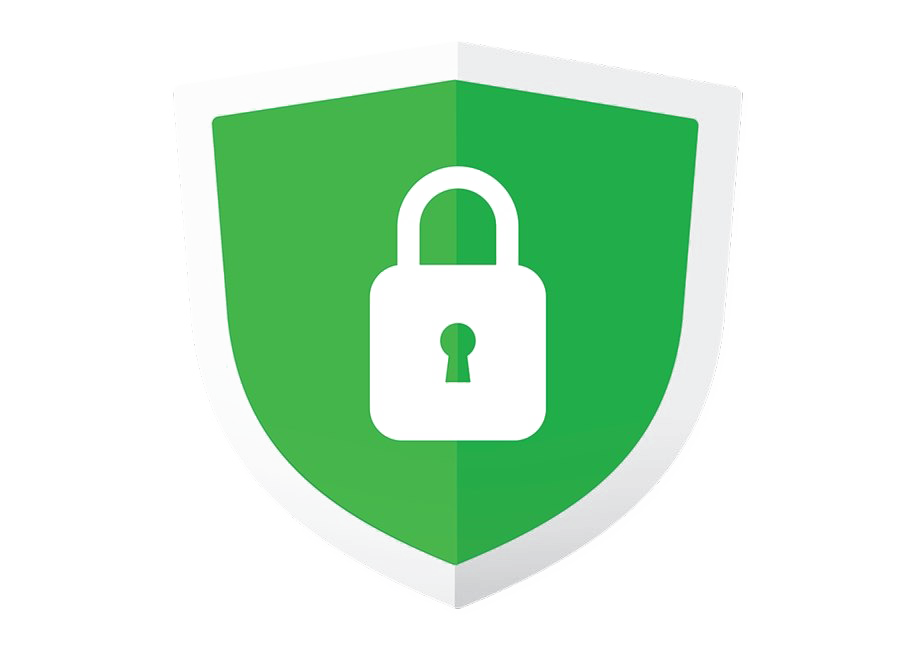 Sicherheit
Penetration Tests, GDPR, Datensicherheit & -Schutz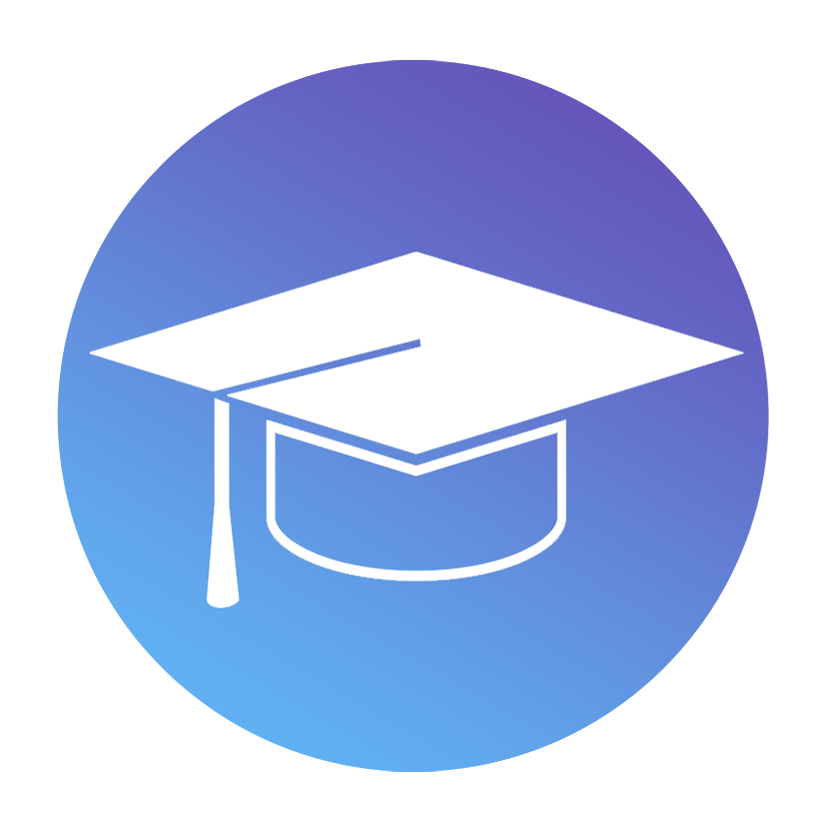 Academy
Online-Academy, Recording Workflows, Education programs, Key player + team coaching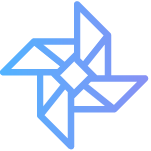 Recruiting
We build up your team, we recruit the best people and engage them for your project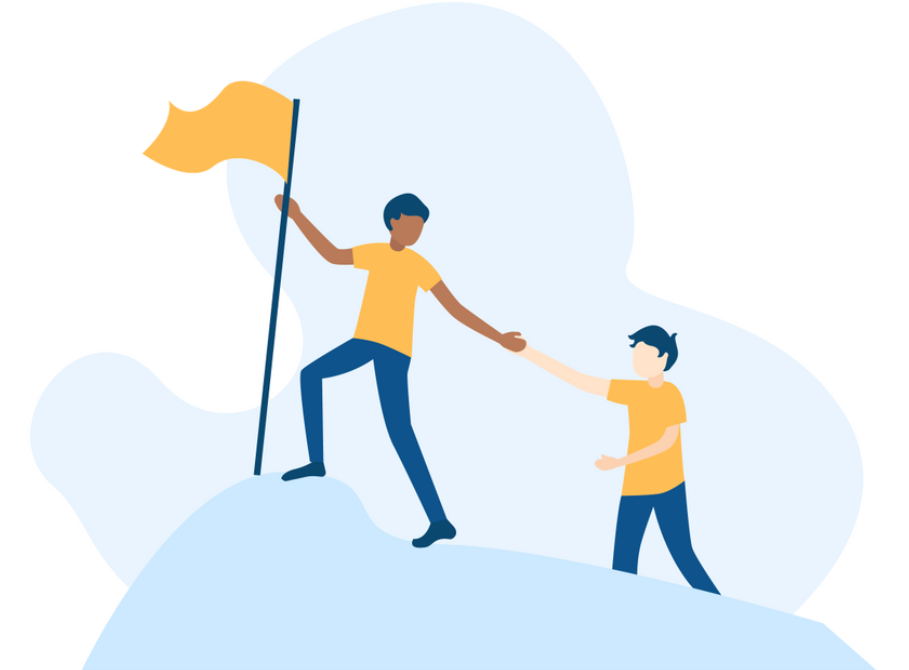 Leadership
Unit Building, Team-Recruiting, Development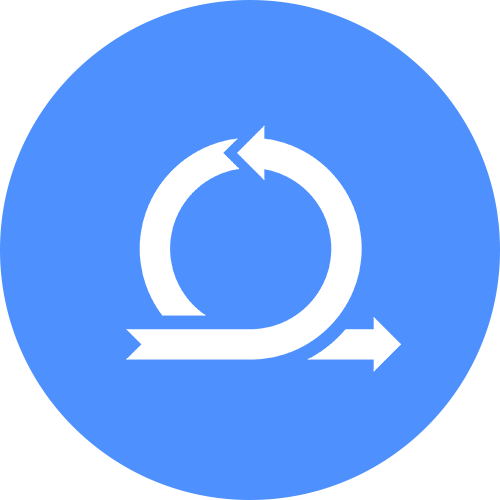 Scaled Agile
Advanced Scrum, Scaled Agile Framework
Automate everything
Reduce your build time
Deploy more frequent and save time delivering higher quality software. We estabilish quality gates and parallelize your pipelines. Provide your own IT infrastructure or use our public cloud provider knowledge to cover your peak resource needs.
Driving technology for leading brands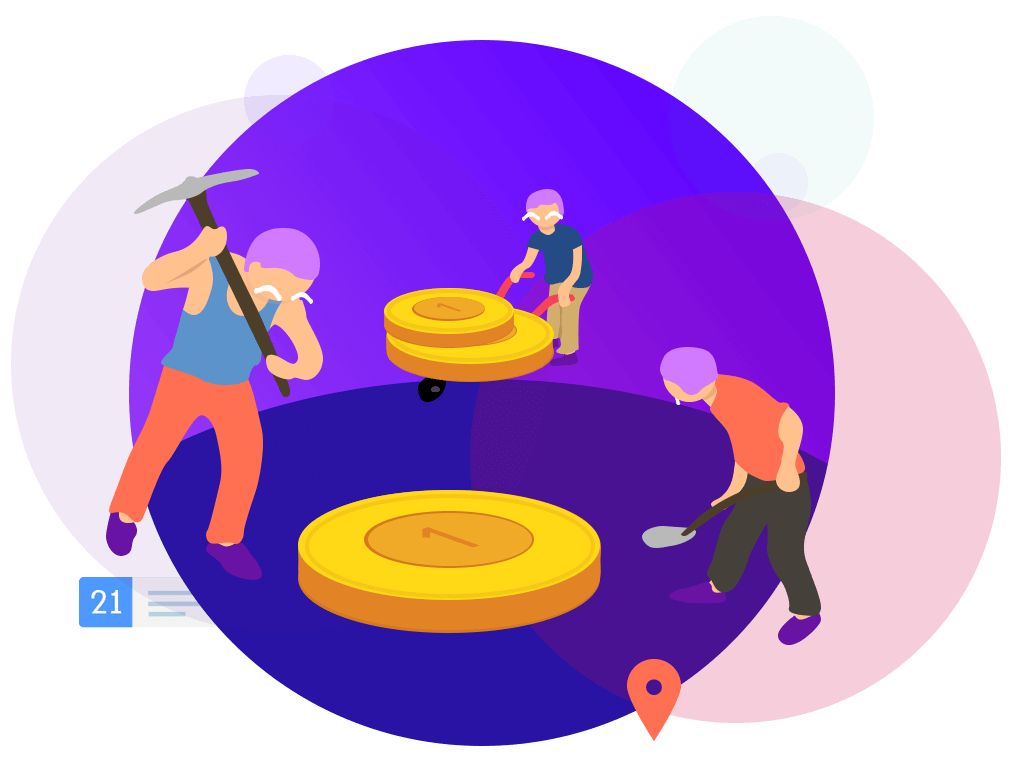 We are a network of highly professional devops working for many years in large enterprise DevOps teams. The infrastructure we build is highly scalable, well load and penetration tested.
We see ourself as educators, we do not build know-how silos or dependencies. We come, build, educate to leave your project on a highler level, with mostly decreased costs.
We are germans, but you can talk to us in: